Women Helping Women Achieve Gender Balance in Fintech
Women In FinTech provides a platform for women to share experience and knowledge and become even more successful in a homogenous industry. The vision is to go beyond just the Nordics and provide practical knowledge to women interest in FinTech all over the world.
FinTech is reshaping the financial industry landscape, and the full potential of this transformation will only be unleashed with improved diversity. This initiative promotes an inclusive and supportive FinTech environment. It is all about women not only sharing knowledge experience and professional advice but also inspiring one another within a meaningful network to help us break through the glass ceiling.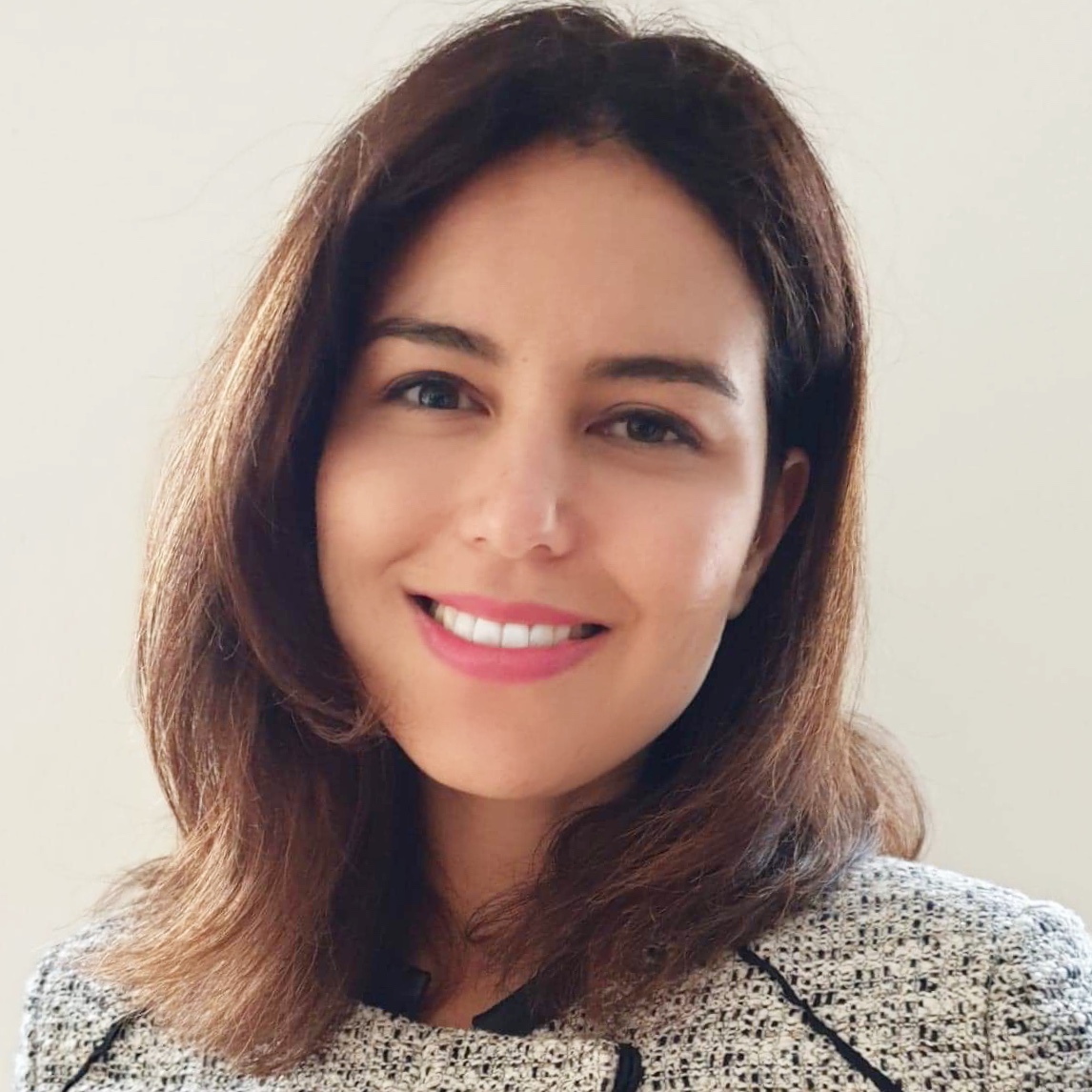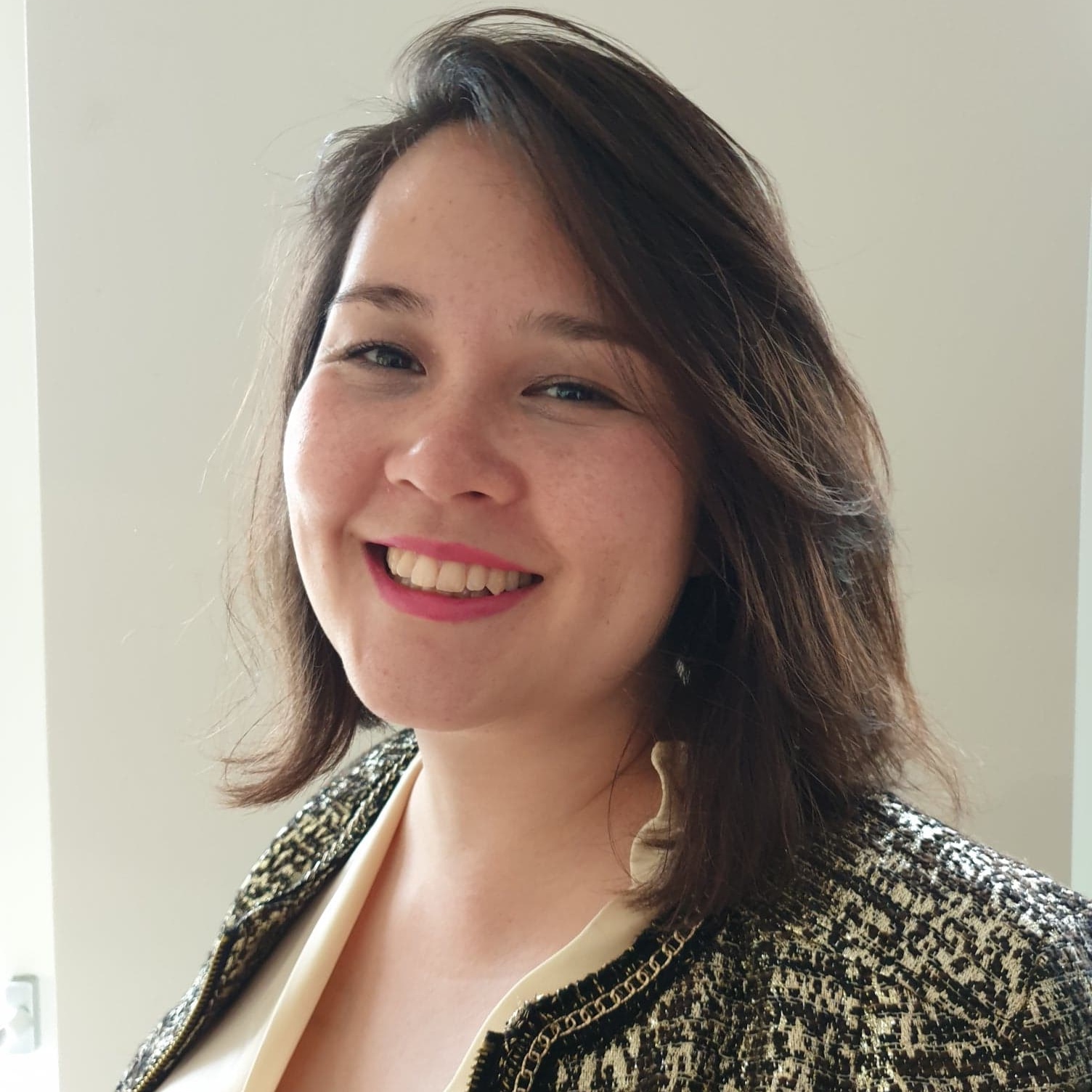 Podcast co-host and Head of Partnerships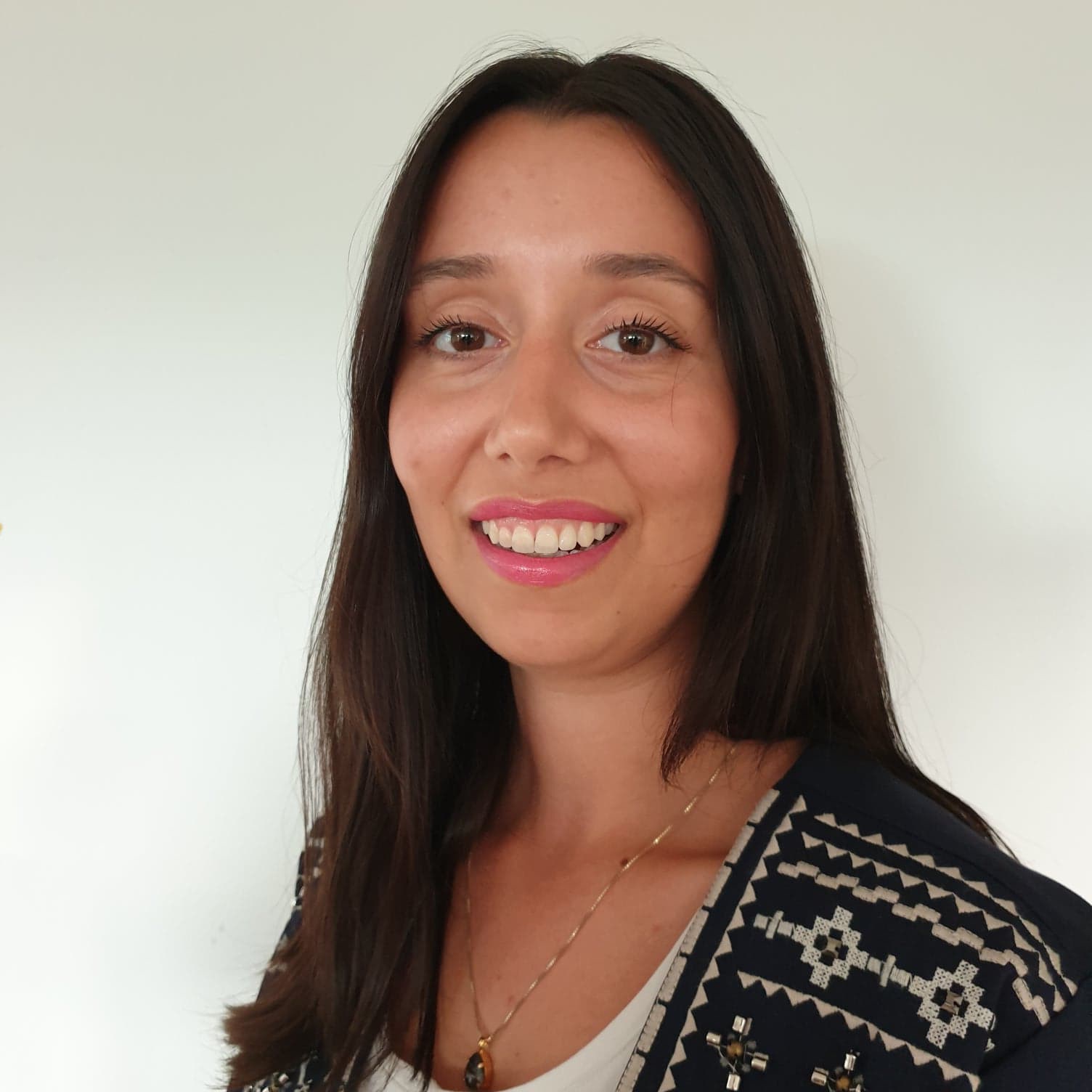 Project Manager and Producer